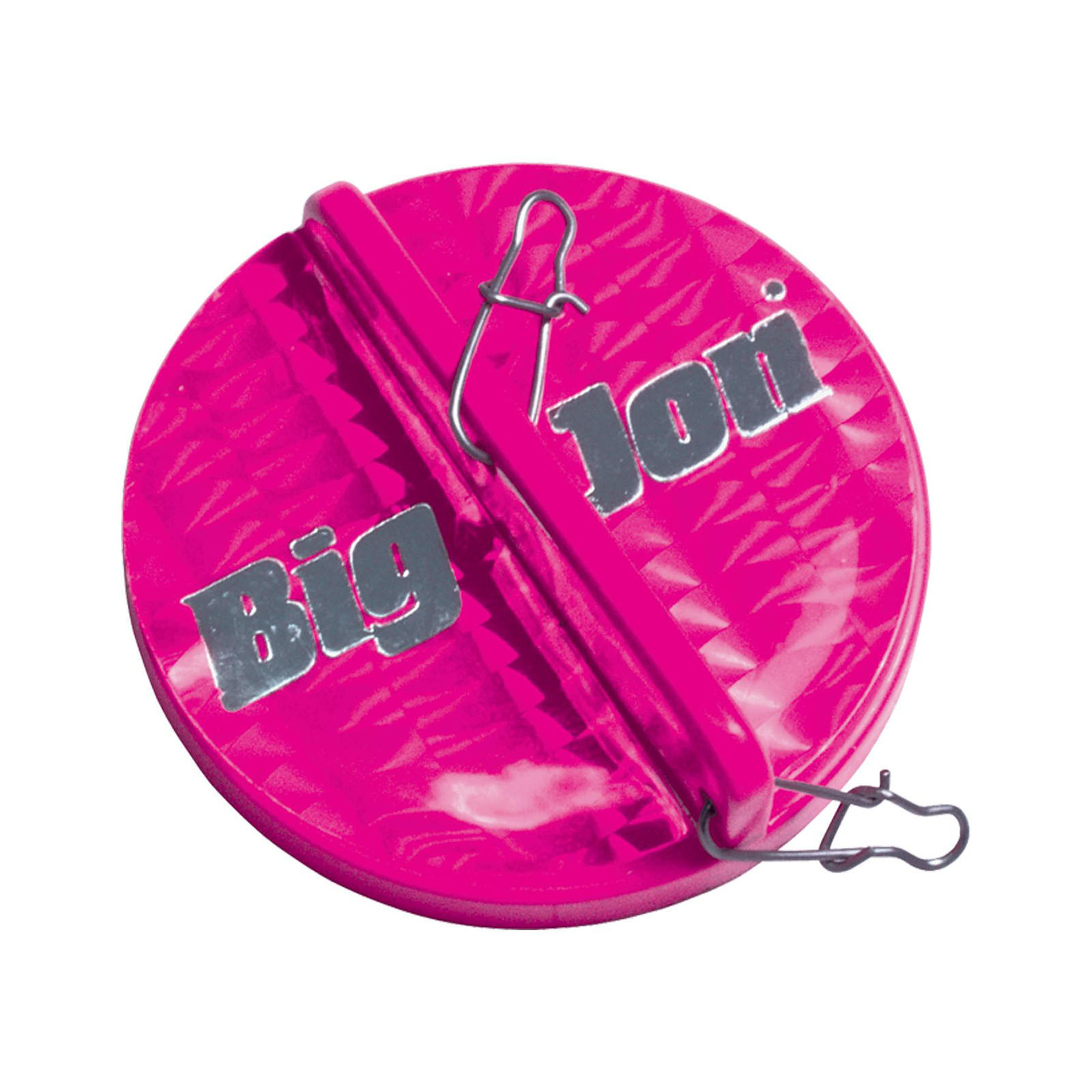 Big Jon's Deep'r Diver is one of the greatest assets you could find in your tackle box! This little diver will take your lure down to depths of approximately 45 feet.

The Deep'r Diver is the easiest to use diving device on the market, it requires no pop-off release. When a fish strikes, it will lay out straight in line with the fishing line, so you fight the fish, not the diver.

The adjustable nose weight can be set, so the Deep'r Diver will run to the left or right sides of the boat, as well as straight behind the boat.

The Deep'r Diver's 2 inch diameter gives it a very low visual profile that won't spook fish.